OUR SERVICES
At PMCSL we have a vast network of independent Consultants to help any organisation to solve issues, create value, maximise growth and improve business performance. Their various skills and expertise provide objective advice and expertise and help an organisation to develop any specialist skills that it may be lacking.
Our independent Consultants identify options for your business or organisation and suggest recommendations for change, as well as advising on additional resources to implement solutions.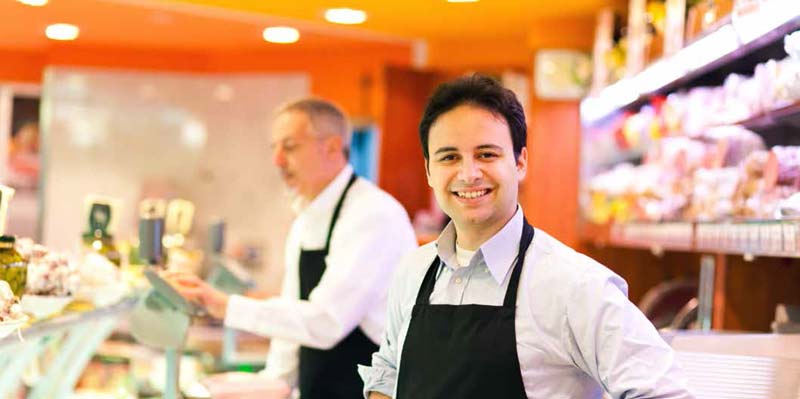 FOOD INDUSTRIES
Whether you're seeking consultants for research and development to service professionals, our independent team caters to all levels of expertise.
ENGINEERING
Our independent team of Engineers specialise in various fields offering a broad range of professional services. Through expertise they can achieve positive changes in your business.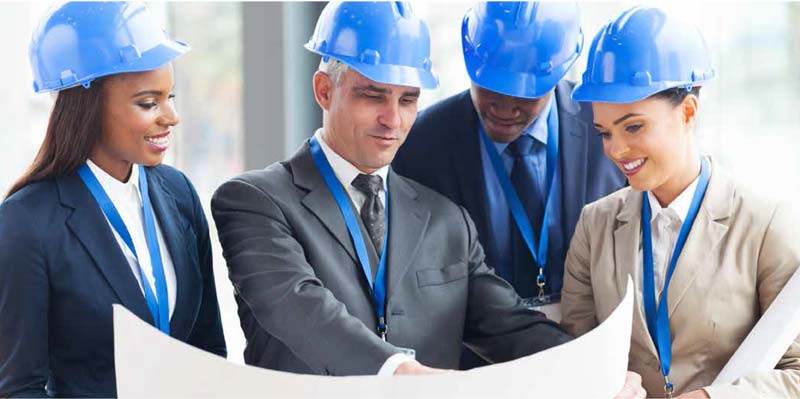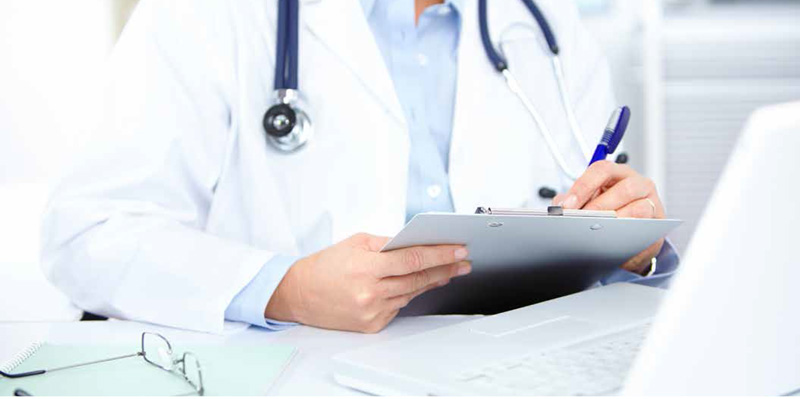 MEDICAL
All independent Medical Consultants have satisfied arduous eligibility criteria to ensure that they are experts in their relevant fields. We cater to all medical areas and patients and ensure that our clients receive the highest possible standard of care.
MOTORS
Our network of independent Consultants are experts, providing a valuable service to various industries and promote best practice. They are able to deliver training and expert advice as well as short to long term contracts for personal performance.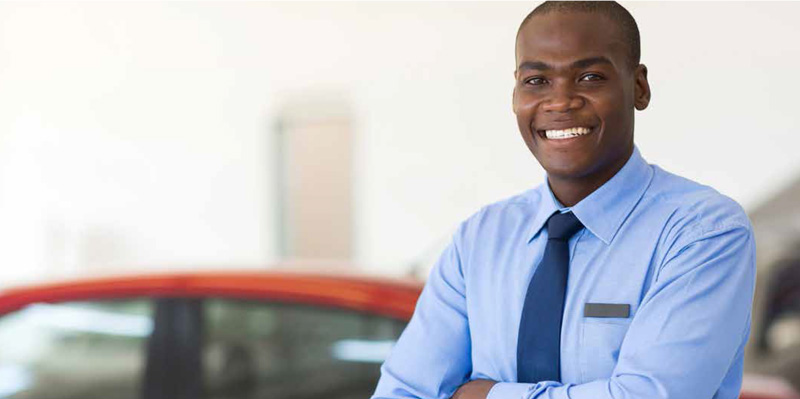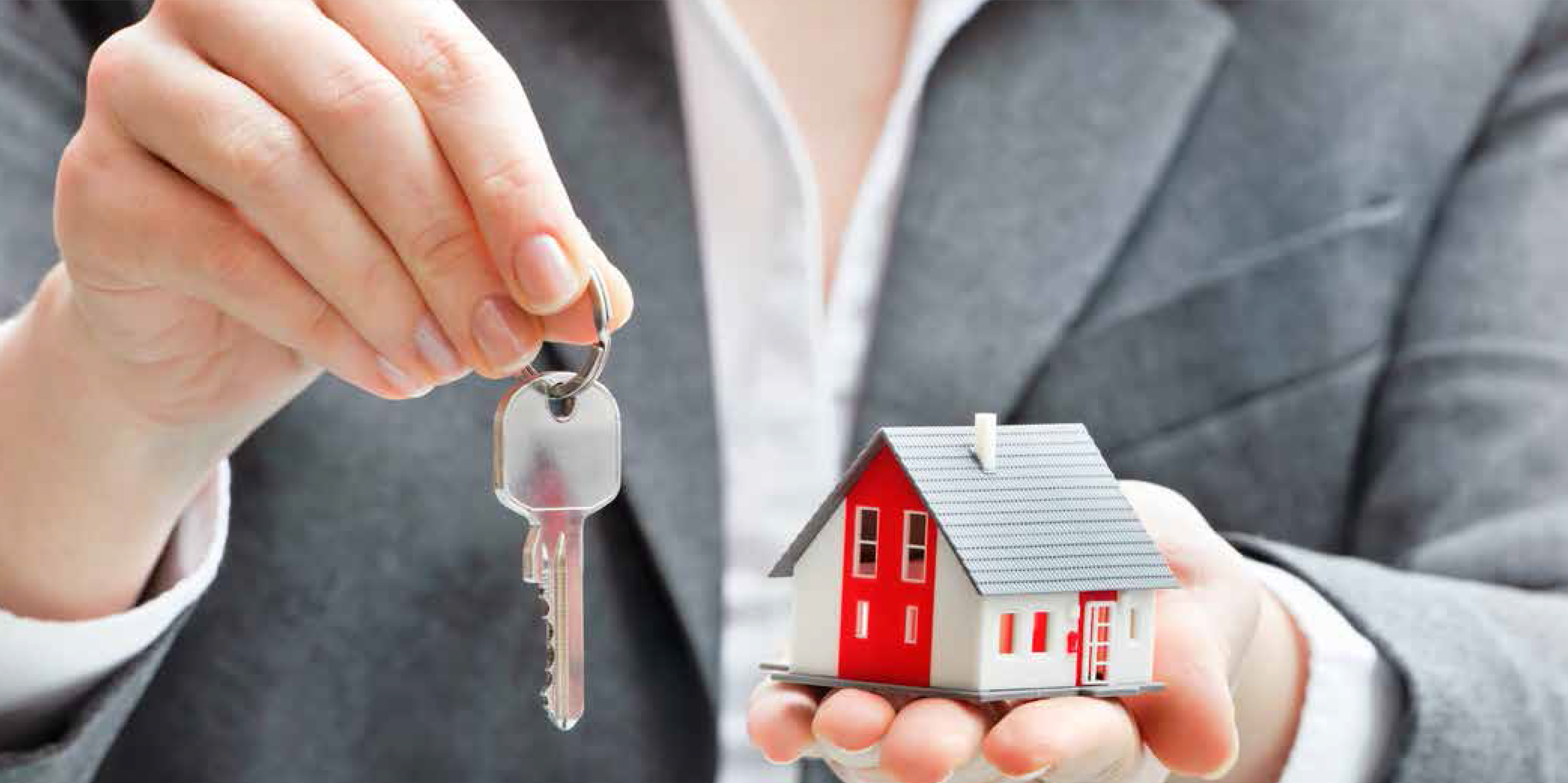 PROPERTY
Buying? Selling? Renting? Local? Overseas? Dealing with clients or companies? Looking to optimise your company's operating systems? Marketing and advertising trouble? Our independent consultants can assist you with all the steps of the property ladder.
EDUCATION
Our independent Educational Consultants are available to help with educational planning, teaching and advising. Whether you require generalists or specialists in a particular area, our on-hand independent team contain consultants that cater to all ages and needs.